Science as a Social Good
May 24, 2021
The accelerating pace of scientific development has generated a widening gap and mismatch between technological capabilities, fragmented public policies, ethical standards, social equity and our capacity for cultural adaptation. New organizational models for research, policy-making, regulation and implementation are needed to identify high potential scientific advances, coordinate research in all fields, and integrate science, ethical guidelines and social welfare. This panel examined challenges and discussed opportunities for promoting socially beneficial technologies, and aligning scientific development with public policies to enhance human security.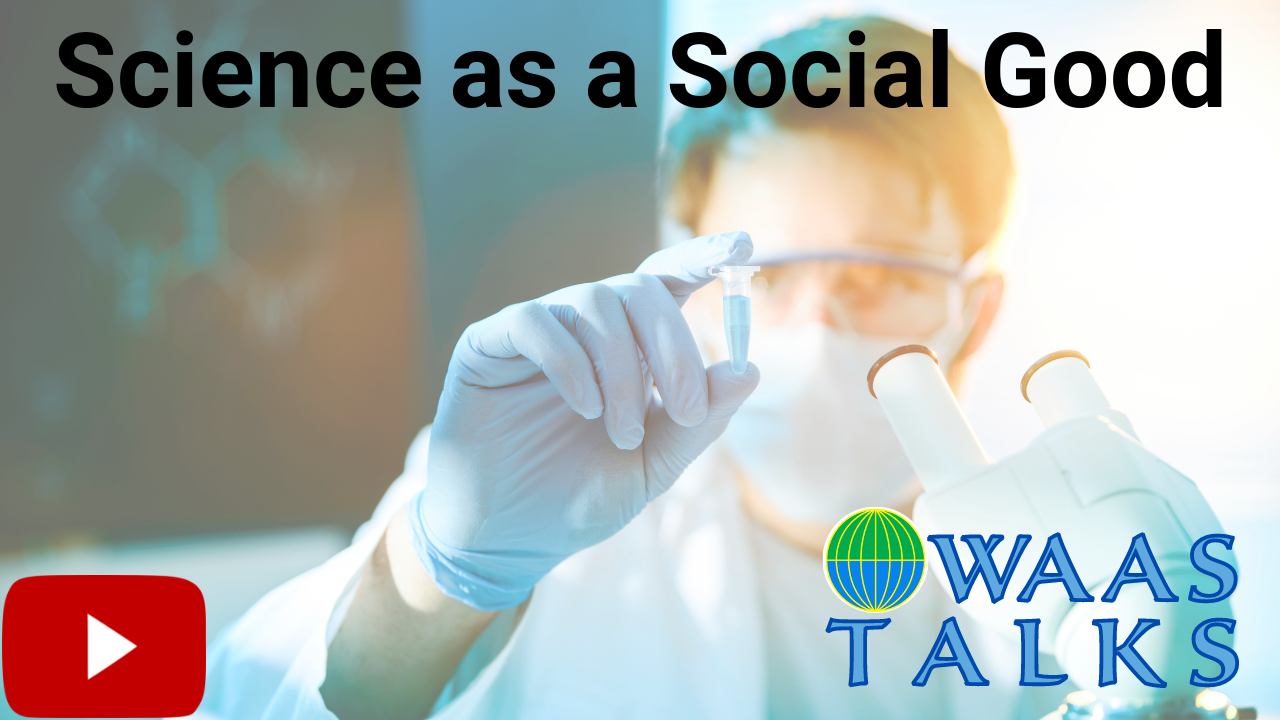 ---
Speakers
Gérard Escher | Anja Kaspersen | Georgios Theodoropoulos | Katen Patel | Donato Kiniger Passigli | Garry Jacobs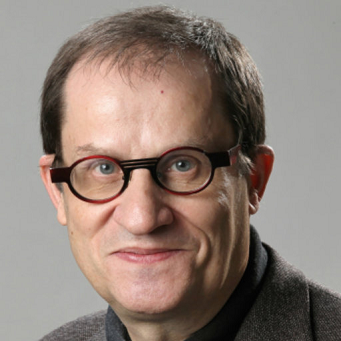 Gérard Escher is currently senior advisor to the President of the Ecole Polytechnique Federale, Martin Vetterli. He has a diploma in Biology from the University of Geneva, and a PhD from the University of Lausanne. He joined the Department of Neurobiology at Stanford University as a postdoctoral fellow and research associate. After his return to Switzerland (University of Lausanne), he led a research group working on synapse formation. In 1999, he became scientific advisor to Secretary of State for Education and Research, Charles Kleiber. He became assistant director at the State Secretariat for Education and Research in January 2005, in charge of science policy and forecast. In 2008 he moved to the Ecole Polytechnique Federale in Lausanne, where he acted as senior advisor to President Patrick Aebischer.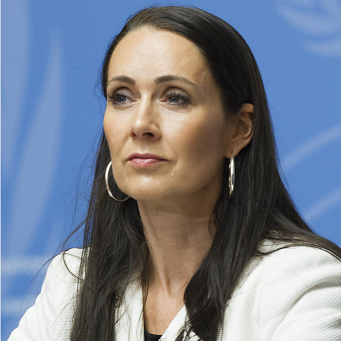 Anja Kaspersen is the former director of the United Nations for Disarmament Affairs in Geneva and deputy secretary general of the Conference on Disarmament. Previously, she held the role as the head of strategic engagement and new technologies at the International Committee of the Red Cross (ICRC). Prior to joining the ICRC she served as a senior director for geopolitics and international security and a member of the executive committee at the World Economic Forum. Kaspersen is a former Norwegian diplomat, businessperson and academic. A published author and public speaker, she is a strong believer in multilateralism and in the power of science and technology diplomacy to ensure responsible innovation and the ethical development and uses of intelligent systems. She is an alumni International Gender Champion, a senior fellow at Carnegie Council, a member of the IEEE Council on Extended Intelligence, a member of the IEEE Life Science Innovation and AI Industry Connection Group, and a member of the International Military Council on Climate and Security.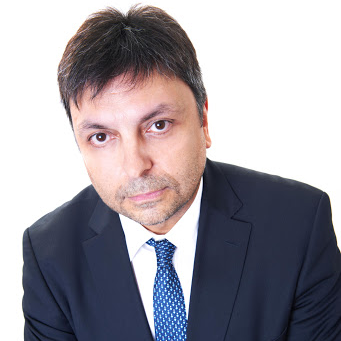 Professor Georgios Theodoropoulos is a Computer Scientist with a distinguished career in academia and industry in Europe and Asia. He is currently a Chair Professor with the Southern University of Science and Technology (SUSTech) in Shenzhen, China's Silicon Valley and the centre of the Pearl River Delta Greater Bay Area global innovation hub. He is known for his research contributions in complex, intelligent and data-intensive computing systems, and his interdisciplinary initiatives to harness advances in Computer Science and digital technologies to address global societal challenges.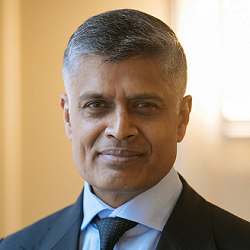 Katen Patel has been an investor and strategist over a 30-year career in industry, advisory, investment banking and investing at Greater Pacific Capital, Goldman Sachs and KPMG. He founded and leads the investment firm, Greater Pacific Capital, which invests for profit and impact. He was formerly the head of the Strategic Group at Goldman Sachs. He led the 'Capital as a Force for Good' initiative in support of the UN Secretary General's roadmap for sustainable development and founded the 'Force for Good' (F4G) platform to continue that work. He is the author of 'The Master Strategist' and has written and spoken extensively on the rise and fall of civilizations, and in particular on the intersection of geopolitics, security, economics, finance and social change.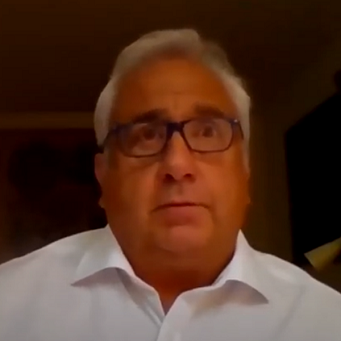 Donato Kiniger Passigli is Vice President of the World Academy of Art and Science (WAAS) and is the WAAS Representative to the UN in Geneva. He currently serves as Senior Advisor for Peace and Security at the United Nations Institute for Training and Research (UNITAR). He is a journalist and a member of the Italian Press Federation. Donato is an expert in crisis resolution, development cooperation, public and labor affairs. Until recently, he coordinated the Fragile States and Disaster Response Group at the International Labour Organization (ILO). Donato specialized in promoting crisis response programs and initiatives in the wake of major humanitarian crises, addressing governance and employment deficits.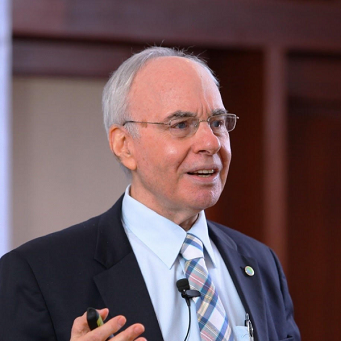 Garry Jacobs is currently Chief Executive Officer of the World Academy of Art & Science. Besides this position he is the Chairman of the Board and Chief Executive Officer of the World University Consortium; Vice President and Director of Social Science Research at The Mother's Service Society, India; Distinguished Professor of Transdisciplinary Social Science at the Institute for Person-Centered Approach, Italy; Editor of Cadmus Journal focusing on economy, security and governance; founder of Mira International, a management consultant to businesses in Europe, North America and Asia on strategic growth and profitability, Member of CoR International and Chairman of the advisory council of Global Institute for Integral Management Studies, India.