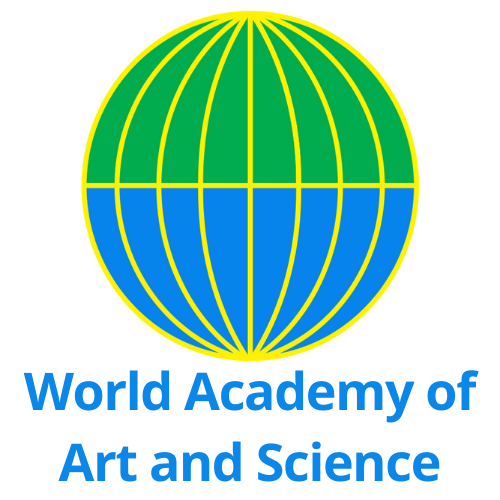 December 15-16, 2020
In Geneva and Online

A joint initiative of the United Nations Office at Geneva and the World Academy of Art & Science to develop catalytic strategies for addressing the complex nexus of global leadership challenges.
The conference was the culmination of a one-year joint project to develop cross-sectoral catalytic strategies to address current global leadership challenges. It was held from the Palais des Nations, with over 800 participants from around 100 countries joining online.
Based on findings of 16 working groups, a major e-conference held in June 2020, and several smaller events involving over 70 partner organizations of the UN system, academia, civil society and 400 experts, the project's objectives are to develop forward-looking recommendations for dynamic and efficient global leadership strategies, in support of the findings of the UN75 report: "The Future We Want, The UN We Need".
The two-day conference included thematic sessions on peace and human security, economy and employment, health and food security, environment, financing, education and implementation of the Sustainable Development Goals. It also examined leadership strategies for a renewed multilateralism through the engagement of civil society, the media, youth networks, social movements, and the private sector. In addition, it explored the integration of research into policy making and implementation.
Conference Videos
Click on a session to view the video and more details
Related Events