Technological Innovations For Human Security
CES Partners With Global Human Security Campaign
The official theme for CES2023 is Human Security. Learn how innovation in technology can build a better world.
Friday, 6 January 3-3:30pm.
Room S225A, Las Vegas Convention Center (LVCC), 3150 Paradise Rd, Las Vegas, NV 89109. Enquiries: gschreiber@worldacademy.org
With unprecedented global challenges, the Human Security for All (HS4A) campaign serves to cultivate collaboration and innovation across all industries, all countries, to improve the human experience. The Consumer Technology Association, producer of CES, is proud to be part of this first-of-its-kind partnership with the HS4A campaign led by the World Academy of Art and Science (WAAS) and the United Nations Trust Fund for Human Security (UNTFHS). Technology enables positive change that can reach all humanity. First introduced by the U.N. in 1994, the concept of human security recognizes the importance of personal well-being and identifies three freedoms (freedom from fear, want and indignity) essential to an individual's experience in life. To promote these human security tenets, the show will highlight—as a CES first—the latest tech innovations and thought leaders dedicated to solving the most serious threats facing humankind.
Speakers and Interview Opportunities
To request interviews after the press event please contact: gschreiber@worldacademy.org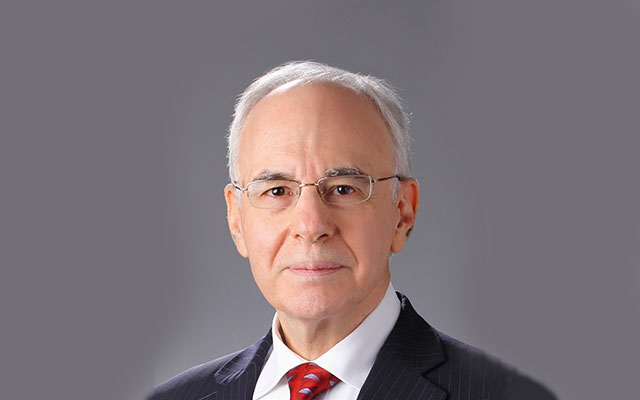 Garry Jacobs
Garry Jacobs is an American author, consultant, and researcher on business, economy and global development with 30 years of experience in the consumer electronics industry. He is President & CEO of the World Academy of Art & Science (WAAS), a global think tank founded in 1960 addressing global challenges related to global development, economy, finance, governance, peace and security. He is also Executive Chairman of the HS4A Human Security for All global campaign, Chairman of the Board & CEO of World University Consortium​ (WUC)​; President of The Mother's Service Society (MSS), a research institute in India; and member of Club of Rome. ​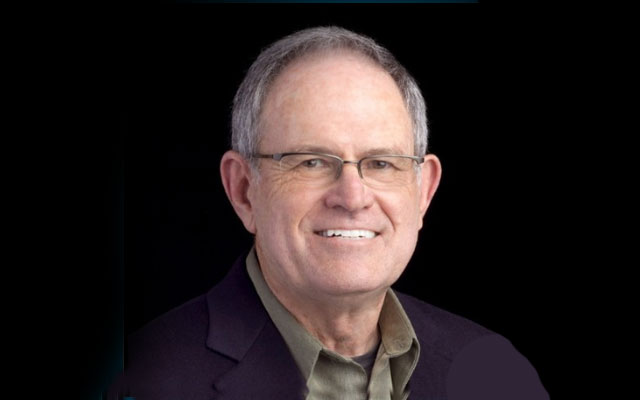 Walt Stinson
Walt Stinson is CEO of ListenUp and Chairman of ProSource, a 600 dealer trade group with over $5B in revenue. He is a 50 year industry veteran and was inducted into the Consumer Technology Hall of Fame, class of 2009. He is a Fellow of the World Academy of Art and Science. Since 2021, Walt is a Director of HS4A, Human Security for All, and he spearheaded the campaign partnership between CTA, WAAS, and the United Nations Trust Fund for Human Security that resulted in the theming and programming of the 2023 CES around the concept of Human Security.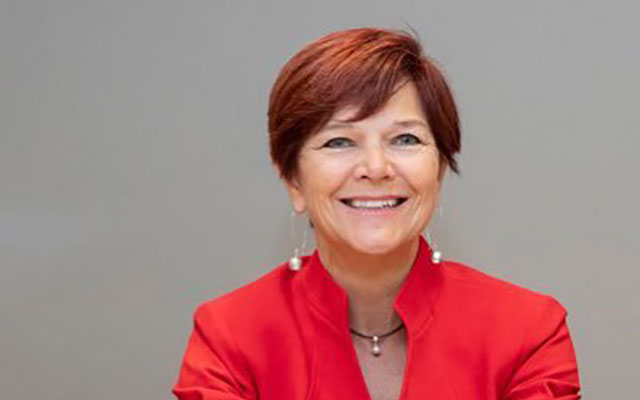 Dr. Chantal Line Carpentier
Dr. Chantal Line Carpentier is Chief, New York Office of the Secretary-General, United Nations Conference on Trade and Development (UNCTAD). Prior to 2014, as Major Groups Coordinator for the UN Department of Economic and Social Affairs (DESA) Division for Sustainable Development, she facilitated the engagement of and consultation with worldwide non-State actors (NGOs, women's groups, business, and industry, etc.) in the Sustainable Development Goals (SDGs) negotiations and the UN Rio+20 Conference. As Sustainable Development Officer for DESA (2007-2010), she served as the focal point for food security, sustainable agriculture and sustainable consumption and production.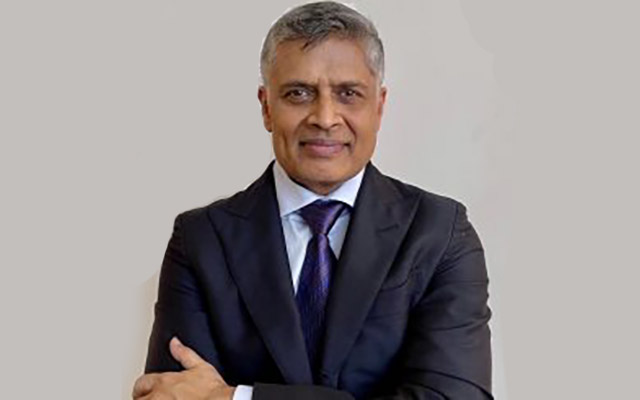 Ketan Patel
Ketan Patel is Chairman of Force for Good, and CEO/Founder of Greater Pacific Capital, which invests in high-growth enterprises making an impact locally and internationally, profitably and sustainably. He established the Force for Good Initiative, leading its outreach and research, and co-authored its inaugural report, 'Capital as a Force for Good', in December 2020, which examined 63 leading global financial institutions and engaged 30 as active participants, establishing the industry's efforts to impact the world for good. He was formerly a Managing Director at Goldman Sachs and headed the Goldman Sachs Strategic Group. He has worked extensively in the US, Europe, China, Japan, and India, providing strategic counsel to the bank's leading corporate, investing, and government client leaders.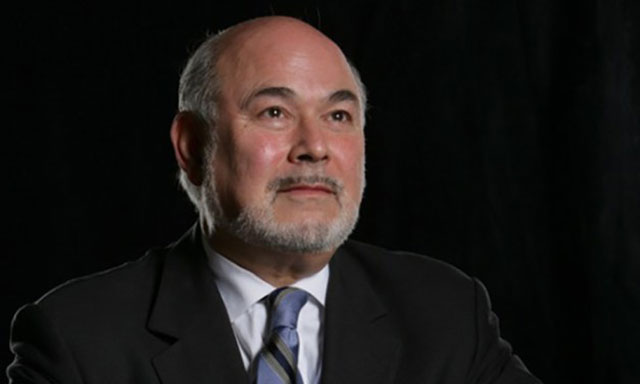 Jonathan Granoff
Jonathan Granoff is Senior Advisor to the World Summit of Nobel Peace Laureates. He is an attorney, author, and award-winning screenwriter with years of advocacy in international and national security and law. He is the President of the Global Security Institute (GSI) and a Fellow and Trustee of the World Academy of Art and Science. Jonathan is Senior Advisor to the Committee on National Security of the International Law Section (ILS) of the American Bar Association, and recipient of the 2020 Lifetime Achievement Award from the American Bar Association. He is the recipient of a Distinguished Alumni Award from Vassar College, 2012 Arthur E. Armitage Sr. Distinguished Alumni Award Rutgers University School of Law. He was a 2014 nominee for the Nobel Peace Prize.
Interview and Story Ideas:
What role can the latest technology play in creating a safer and more sustainable world?
The world has been on the brink of disaster before — from the misuse of technology. How can we avoid the mistakes of history?
How can technology enhance community and people's resilience to current and future risks and insecurities?
How can we bring to scale innovative examples from around the world where technology has been a force for greater good?