Back to conference page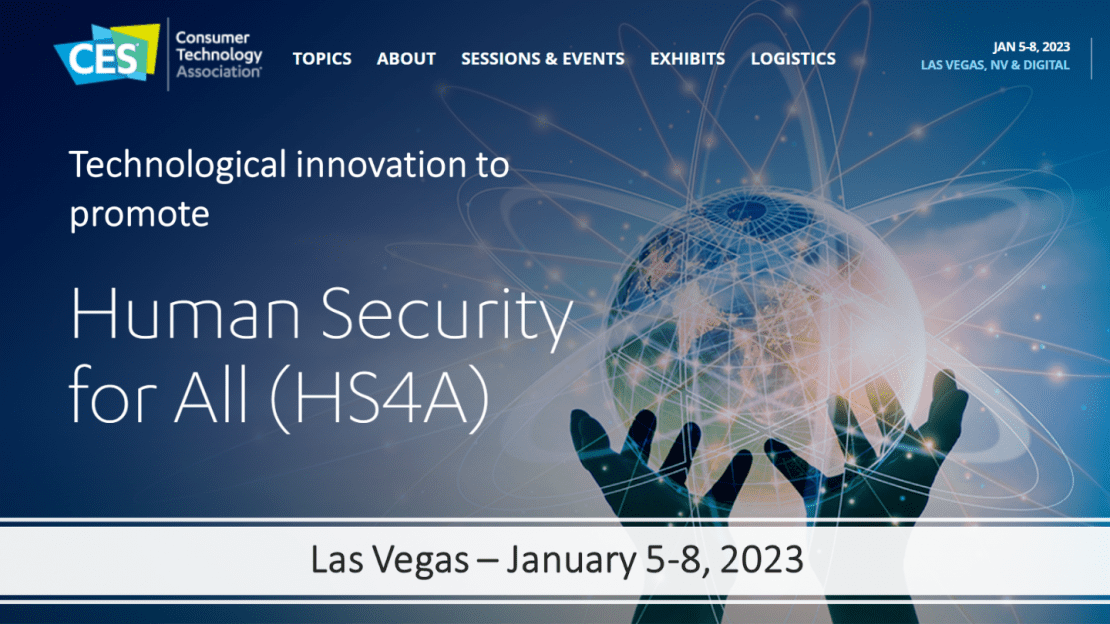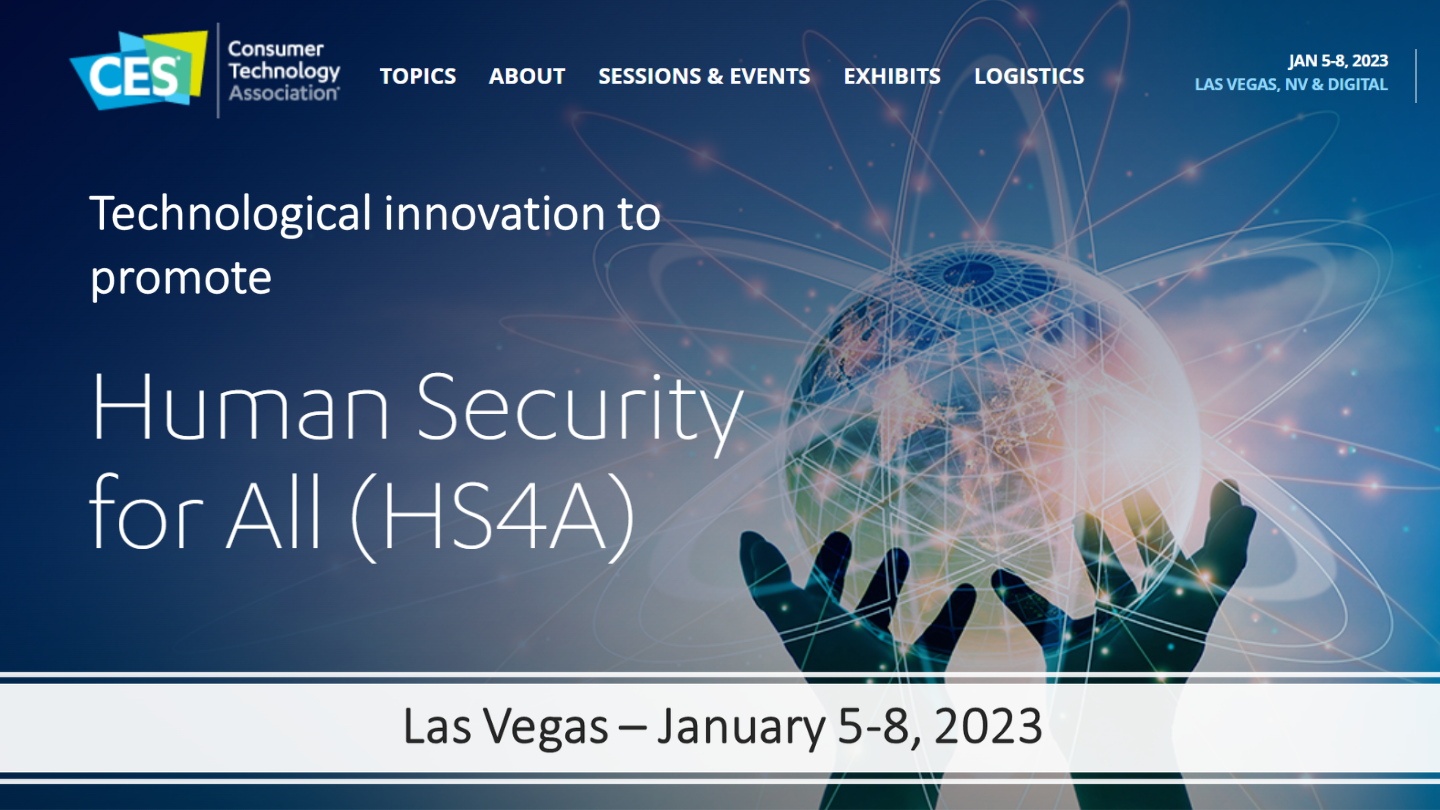 The last half century has witnessed remarkable and unprecedented advances in technology and all other fields. Yet, at the same time, the world faces unprecedented challenges to human security that require urgent responses and new, innovative solutions. The challenges to human security include issues related to food, health, economic inclusion, the environment, governance, human rights, and the security of individuals and communities. Technology can provide innovative solutions to address all the dimensions of human security.
To generate awareness of the challenges and potential solutions, the United Nations Trust Fund for Human Security and the World Academy of Art and Science have launched HS4A, a global campaign on Human Security for All. HS4A has formed an alliance with Consumer Technology Association (CTA) to inform and promote innovative solutions by businesses to address the full gamut of global human security issues.
HS4A seeks to communicate the importance of human security to people around the world in a manner that makes every aspect of human security personal. A central message is that our security does not just depend on our military forces. Though it is necessary to have national security investments, most people are far more seriously impacted by other needs – food, energy, healthcare, education, a safe environment in the community, personal safety, and equal rights for women and minorities.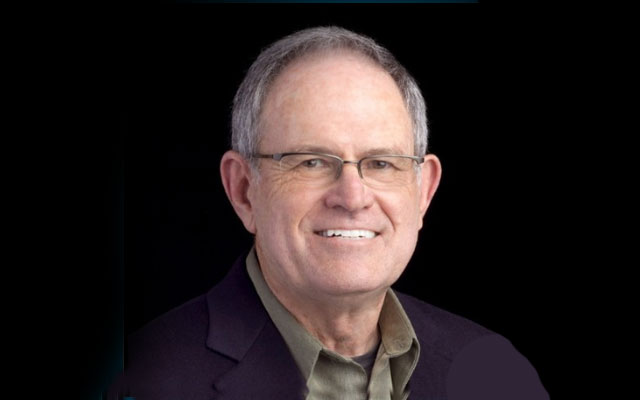 I describe [the Human Security for All campaign] as a new paradigm of security. I describe it as a definition of security that's people-centered. It complements other concepts of security like military security and national security. But I feel that human security has been neglected, perhaps underinvested in. I think that it deserves more focus than it has been getting. And the U.N. feels the same way.

WALT STINSON
Director of HS4A; CEO of ListenUp