Global Social Transformations and the Limits to Growth in the 21st century
June 15, 2021
The COVID-19 pandemic and accelerated onset of Climate Change confirm that the need for coordinated global action has never been greater or more urgent. This global moment is without precedent. For the first time in history the understanding and aspirations of humanity as a whole are converging to arrive at a common awareness and set of objectives. The human security of all is at stake. The challenge presented is to transform the long, slow trial and error process of social evolution into a conscious process of global social transformation.
This was the issue examined at the
3rd International Scientific Forum on Global Social Transformations
co-organized by
UNESCO
,
Moscow State University
,
WAAS
and
Club of Rome
on June 15, 2021. The virtual conference engaged the participation of more than 60 scholars from around the world including 25 WAAS Fellows exploring the complexity of the challenge and key requirements for an effective response.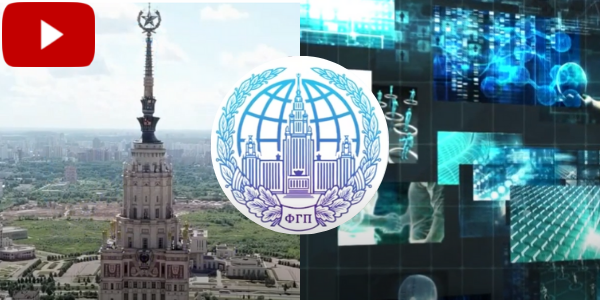 PROGRAM
Opening and welcoming words by the Dean of the Faculty of Global Processes of the Lomonosov Moscow State University (MSU), Chairman of the Russian National Committee on GST, Vice President of the UNESCO Intergovernmental Council on GST Professor Ilya Ilyin
Address by the Assistant Director-General of UNESCO Dr. Gabriela Ramos (tbc)
Greetings from the MSU Rector Acad. Victor Sadovnichy, Scientific Chairman of the Project "New Limits to Growth in the XXI Century"
Presentation of the Report "New Limits to Growth on the XXI Century" by Acad. Askar Akayev
General discussion moderated by 4 moderators:

John Crowley (UK) – UNESCO, BRIDGES Coalition
Garry Jacobs (USA) – WAAS
Carlos Alvarez Pereira (Spain) – CoR
Yury Sayamov (Russia) – MSU, Pitirim Sorokin Nikolay Kondratyev Research Institute

Conclusion by moderators