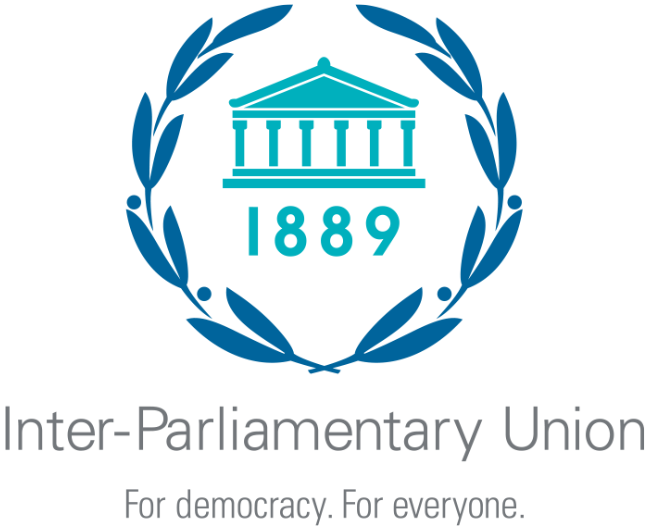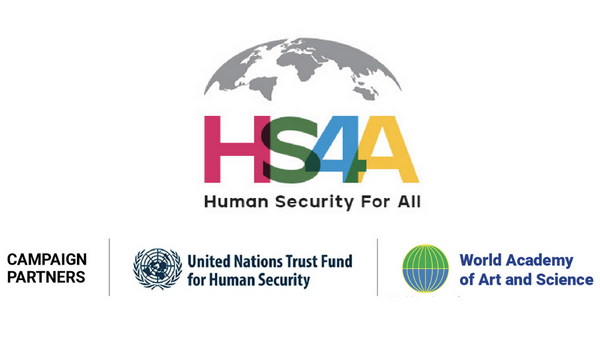 Online
27 June 2023
The webinar Human Security and Parliament was co-organized by the Inter-Parliamentary Union (IPU) and the Human Security For All campaign (HS4A). This webinar aimed to delve into the concept of human security and its relevance in addressing the complex challenges of our time. In today's rapidly changing world, marked by crises such as conflicts, disasters, climate change, pandemics, and economic downturns, there is an urgent need to shift our approaches towards peace, stability, and sustainable development.
As the UN's human security approach approaches its 30th anniversary, it has become increasingly evident that a people-centered framework that is proactive, empowering, and preventive is necessary to tackle the multifaceted challenges that societies face. Against the backdrop of rising global military expenditure, recovering from the COVID-19 pandemic, and the escalating climate crisis, the human security approach emerges as a vital solution. By prioritizing the well-being and safety of individuals and communities through concrete, context-specific, and practical actions, this approach can serve as a roadmap to achieve the Sustainable Development Goals (SDGs) and build resilient societies.
This webinar provided an opportunity for stakeholders to deepen their understanding of the human security approach, its dimensions, and its importance in addressing contemporary challenges. It emphasizes community involvement, public endorsement, and the interconnectedness of security dimensions. The webinar explored the potential impact of the human security approach on decision-making and offer guidance on implementing it. Moreover, it discussed how parliaments can incorporate this framework into their work, making it a valuable resource for those seeking to foster peace, stability, and sustainable development in an increasingly interconnected world.
The webinar featured presentations by human security experts and practitioners, followed by an interactive consultative discussion.
Session 1:
Moderator: Mr. Garry Jacobs, President of the World Academy of Art & Science
Hon. Prof. Keizo Takemi, Member of the House of Councillors (Japan), Chair of the Asian Forum of Parliamentarians on Population and Development and Executive Director of Japan Parliamentarians Federation for Population
Ms. Amanda Ellis, Senior Director of the Global Partnerships and Networks, Julie Ann Wrigley Global Futures Laboratory at Arizona State University.
Dr. Shirin Sharmin Chaudhury, Speaker of the Bangladesh Parliament

Session 2:
Moderator: Ms. Brigitte Brenner, IPU Permanent Observer to the UN and International Organizations in Vienna.
Ms. Mehrnaz Mostafavi, Chief, Human Security Unit, United Nations Trust Fund for Human Security
Mr. Anders Wijkman, former co-president of the Club of Rome, member of the Board of the Swedish Development Authority
Dr. Thomas Reuter, Professor, University of Melbourne, Australia; Trustee, WAAS