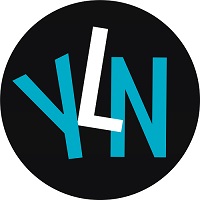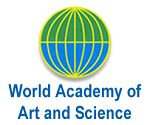 Mobilizing Youth Networks
and Social Movements
December 13, 2020
Humanity today is facing a moment of great uncertainty: as tensions between states increase, societies polarize and climate change unfolds its worse consequences, COVID-19 represents only the last and most evident symptom of a crisis that is occurring in the whole human system. More than ever it has become clear how our survival as humanity strongly depends on our capacity to implement the SDGs: but in order to realize the scope of Agenda 2030, a concerted action is needed. From states to International Organizations, from NGOs to Social Movements, the challenge can only be met if all actors join in the struggle and find the common solutions needed to overcome present problems.
In this context, the civil society together with the new generations can play a pivotal role in helping experts and professionals to shape comprehensive solutions for the future of humanity.
Youth Leadership Network and World Academy of Art and Science orgaized a strategic discussion aimed to gather key leaders from international organizations and youth movements on December 13, 2020. This inter-generational discussion prepared youth contribution in the Global Leadership 21 Summit organized by the UN Office at Geneva and the World Academy of Art and Science.
14:00 – 14:20 CET – Welcome and Introduction
14:20 – 15:00 CET – Session 1 – Comparing Experiences: How to Mobilize Youth Social Movements
15:00 – 16:00 CET – Session 2 – YLN Strategy for Mobilizing Youth Networks
16:00 – 16:20 CET – Final Remarks