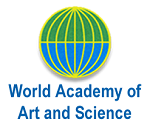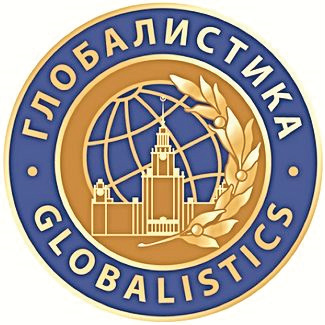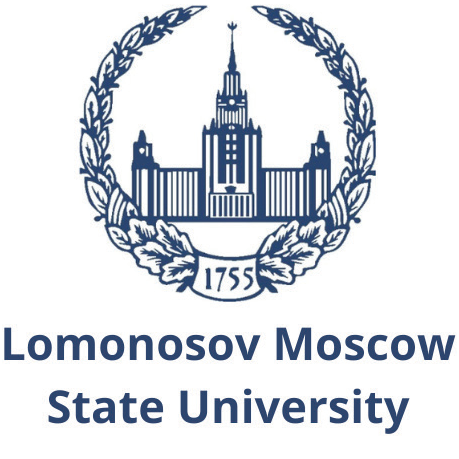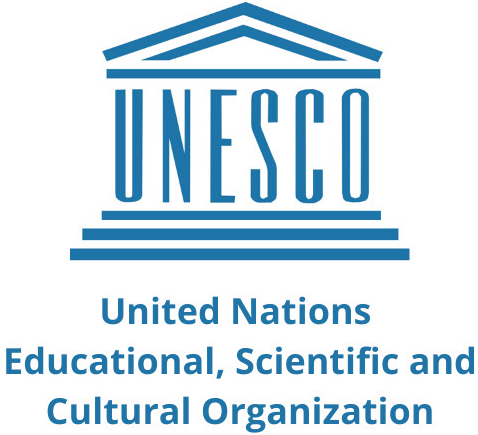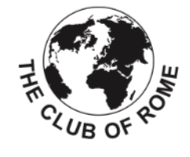 GLOBALISTICS 2020: GLOBAL ISSUES AND FUTURE OF HUMANKIND
with a special online session
Global Social Transformation
Organized by Moscow State University in collaboration with UNESCO, WAAS and The Club of Rome
May 20, 2020 – 11:00 to 17:00 CET
The inaugural meeting commemorated the 75th anniversary of the UN, the 60th anniversary of WAAS and the 50th anniversary of The Club of Rome. The e-conference inaugurated Globalistics 2020, the 6th International Scientific Congress, originally scheduled to take place in Moscow. The online sessions initiated a rich discussion among the participants on global leadership and social transformation, which are the focus of the UNOG-WAAS' project 'Global Leadership for the 21st Century.'
Session 1: Inauguration and perspectives on the world today by MSU, UNESCO, WAAS and CoR.
Session 2: Present challenges of global transformations, new tasks related to Global Agenda, Sustainable Development Goals (SDG) and Global Social Transformations (GST) moderated by UNESCO and MSU.
Session 3: Pathways for political, social, economic and ecological transformation based on an inclusive conception of global security—the role of global leadership, international organizations and "think-tanks" to assist the decision-making process moderated by WAAS and MSU.
Session 4: "Emerging from emergency"—a new role and a new meaning in the light of the present situation with COVID-19 which is radically changing the world.
Introduction
Garry Jacobs

Introduction
David Chikvaidze

Global Transformations and Civilization Prospects by Garry Jacobs

Pathways for political, social, economic and ecological transformation